Visiting London for the first time? This great and old city is a popular tourist destination because of its diverse offerings. If you are looking for some of the most popular places in the city, here is our short list:

Brick Lane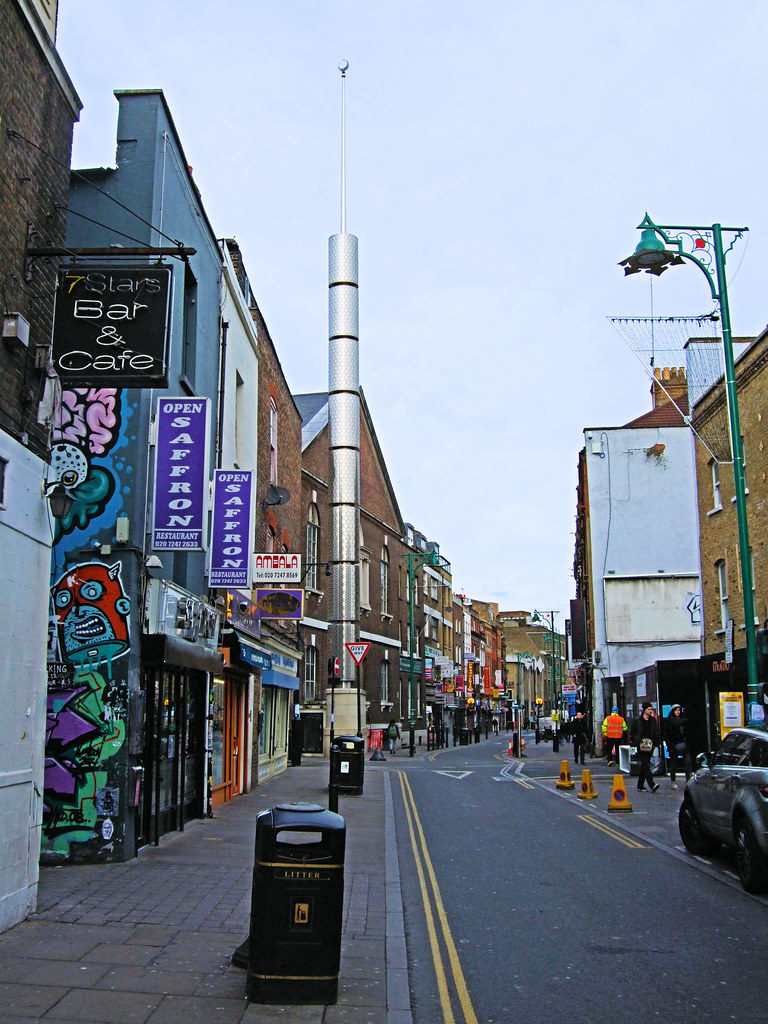 Brick Lane was made famous by the book and film adaption that carries the same title. The same as it is in the book, Brick Lane is the heart of London's Bangladeshi community that features road signs in both English and Bengali. They also offer a variety of curry restaurants to eat something spicy.
If you love spicy food, this is the perfect location for you, and you can also visit authentic South Asian desserts if you are craving for something sweet.

Chinatown
There is Chinatown in every country, and the city of London is no exemption. London's Chinatown is located around Gerrard Street and is in between Soho and Leicester Square. It is not that difficult to find this vibrant neighbourhood because of its eye-catching red arches and Chinese lanterns.
Chinatown offers authentic Asian restaurants, supermarkets, bars, and the likes. Try the HK Diner if you love roast duck and bubble tea.

Piccadilly Circus
It is not hard to miss Piccadilly Circus, which is a square filled with bright lights and big electronic screens. It has been a busy London spot since the 17th century. Today, Piccadilly Circus is still in the heart of the West End and provides easy access to some of the city's biggest nightclubs and theatres.